J. ALLEN MASTANTUNO
Charleston, SC Criminal Defense and Trial Attorney
Allen Mastantuno was born and raised in Charleston, SC. He graduated from the College of Charleston (B.A., 2003) and from the University of South Carolina School of Law (J.D., 2007).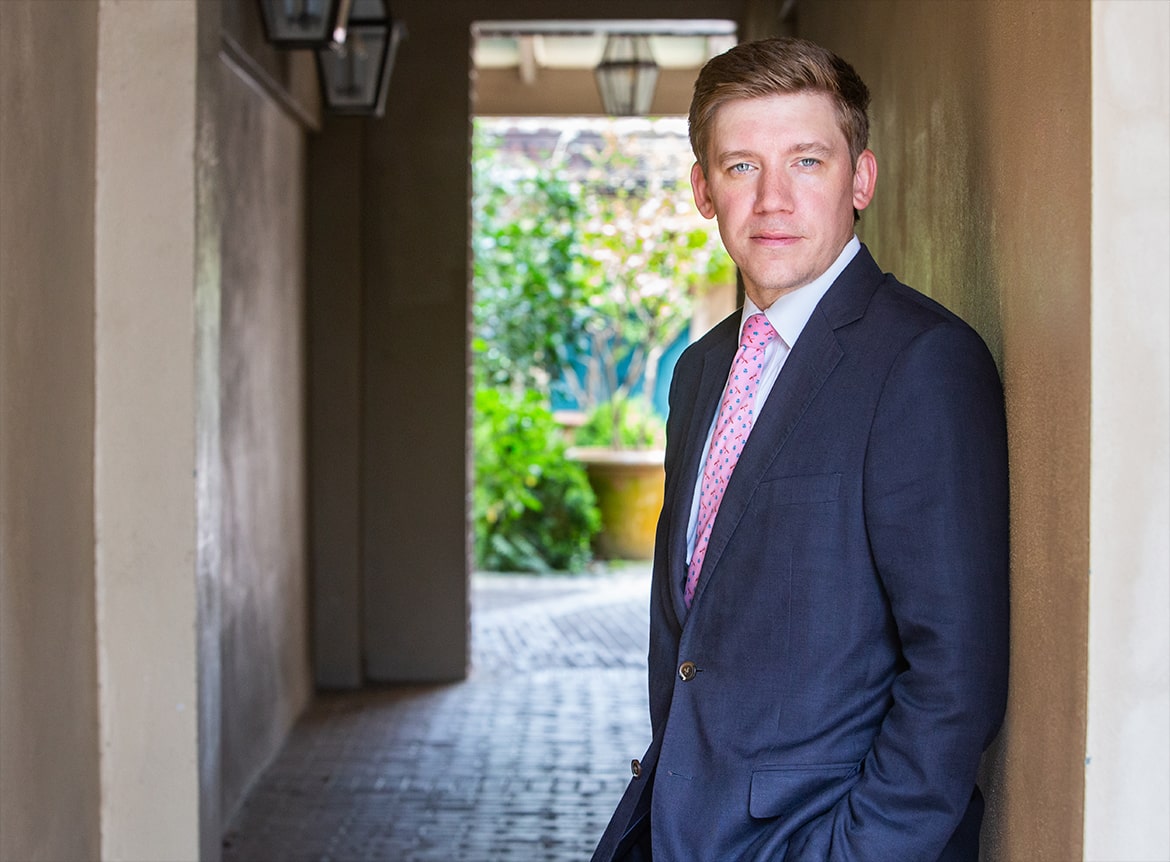 After graduating from law school, he clerked for the Federal Public Defender's Office in Charleston, SC gaining valuable experience in the Federal criminal system. From 2008 to 2010, Allen worked as a prosecutor for South Carolina's Ninth Judicial Circuit which includes Charleston & Berkeley County.
He became the lead DUI prosecutor in the Berkeley County office and handled over 100 DUI cases ranging from DUI 1st Offense to Felony DUI Involving Death. As a prosecutor, he was extremely active in the courtroom, trying difficult and lengthy cases including such serious offenses as Armed Robbery and Burglary. While earning his reputation as a hard fighting trial attorney, he also assisted with and prosecuted hundreds of other cases ranging from Murder to traffic violations.
Since 2010, Allen Mastantuno has focused his entire practice on defending his client's rights. He has successfully represented clients who face serious criminal charges or who have been injured in an accident. Examples of charges Allen Mastantuno has defended include: Murder, Attempted Murder, Armed Robbery, Arson, Criminal Sexual Conduct, Burglary, Felony DUI, Trafficking of Drugs, Manufacturing/Distribution of Drugs, Financial Crimes. If you have been charged with a crime Mastantuno Law Firm, LLC can help.
As a trial attorney, Allen Mastantuno has also helped people who have been seriously hurt. Whether you have been hurt in a car, motorcycle, boat or other vehicular accident Allen Mastantuno can help.